How to Start a Blog: Hosting, Domain Names, and WordPress
Have you ever wanted to learn how to start a blog? You are not alone, it seems every week someone I know is asking me how to start a blog. After helping nearly 20 people start their own blogs, its time for a more efficient way of helping so I've recorded a video walkthrough of how to get started.
I will walk users through how to get started with their very own blog or website run on WordPress. While you could go to WordPress.com and get a free blog, that isn't nearly as professional/cool/smart as running your blog on your own domain! That's why these videos will talk you through how to set up a blog like a pro.
Today our video is going to run through how to get signed up for Hosting, Domain Name Selection, and WordPress Installation. If anything isn't clear within the video, I have briefly overviewed each part we will be covering below the video.
How to Start a Blog: Part 1 – Web Hosting and Domain Names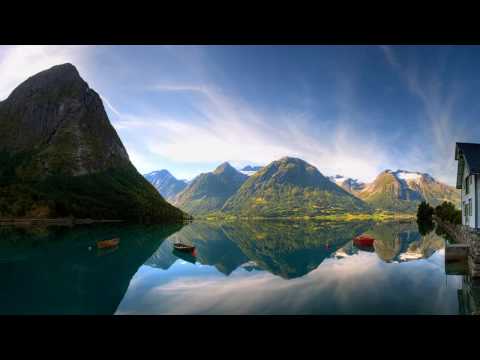 How to Start a Blog: Part 2 – Easily Install WordPress with Dreamhost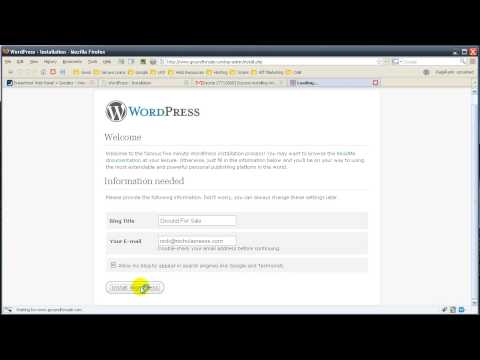 Why WordPress
Why WordPress? Well its free, its open source, it has an amazing community, and it's a great Content Management System. It has a ton of free themes and plugins allowing the average bear to make an awesome website quickly and easily.
Explanation:
Hosting:
Now there is a ton of debate on which website host is the best, I'm a fan of Dreamhost so this tutorial will run you through the Dreamhost Signup process. Dreamhost is great for the less technically inclined (that might be you). They feature 1-Click Install of WordPress and great support.
To get started with Dreamhost, we will go through the signup process. For a discount on hosting use this signup link to www.dreamhost.com and save $20 on any hosting plan.
Domain Selection:
When you sign up with Dreamhost, you will have the opportunity to register a domain free. Lets take this opportunity to grab our domain. Now I'm not going to go in depth on how to go about choosing one, but some quick tips are to keep it short and sweet, avoid trademarks, stay away from dashes and go with .com or .org.
WordPress Installation:
Once you have signed up with Dreamhost and selected a domain name its time to install WordPress. This step is quite simple using Dreamhost's one click install tool. Once you have installed it with the one click installation tool you will receive an email when it is complete. Visit your domain and go through the setup process as shown through the video.